Here is a list of the top wine accessories any wine lover should have at home. If you drink, serve, collect or do anything with wine, these items are essential.
Wine Decanter
This item is a must for red wine. Pour your Cab or Pinot Noir in this beauty to let if breathe for a few before pouring the first glass. You'll be happy you did. The glass is "unbreakable" and its super stylish. Virginia Cab Franc tastes even better when decanted.

Wine Opener
This is my all time favorite wine opener. Its quick, easy and always a conversation starter parties!
Red Wine Glasses
It's important to use the right glass for the right wine. There red wine glasses are the perfect starter glass to have at home. The globe is wider allowing the wine to hit your tongue just right. Additionally, red wine is meant to be held by the globe where as white wine is meant to be held by the stem.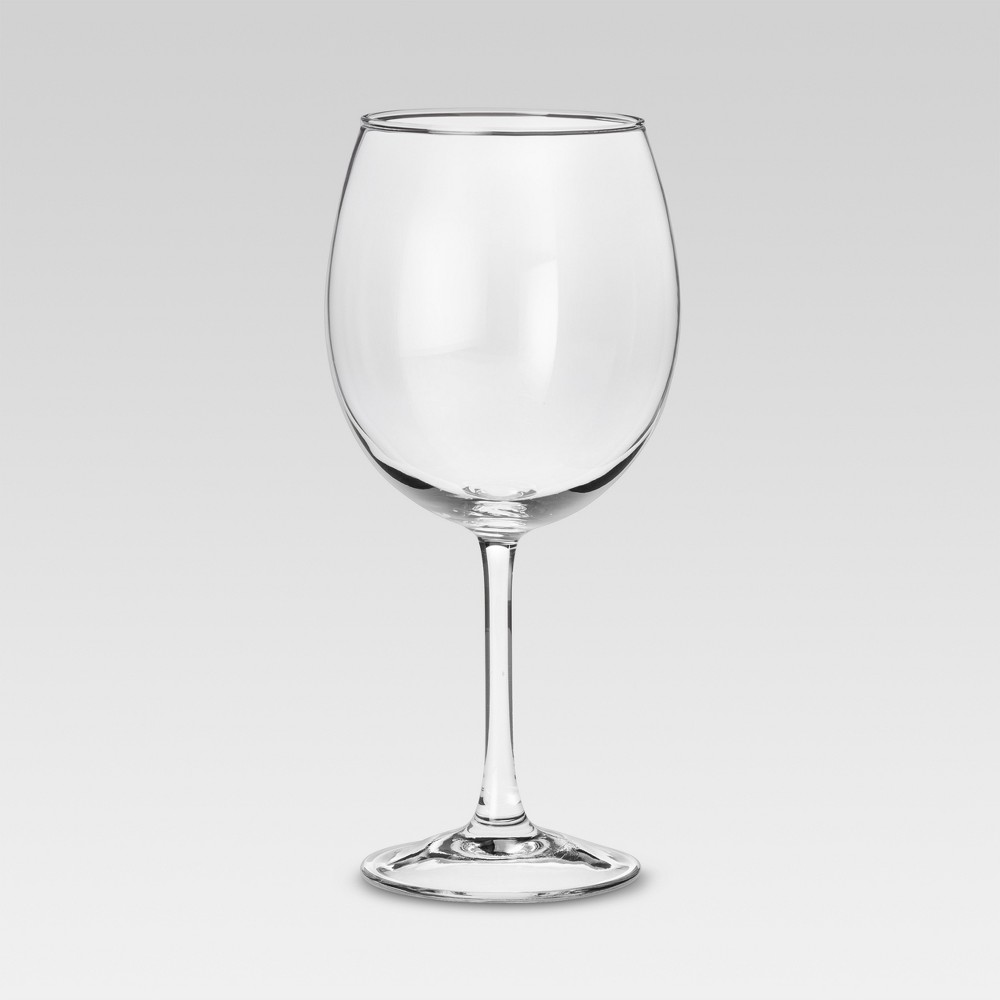 White Wine Glasses
Once again, the right glass is important. These Target brand glasses are a great starter glass. The globe is not so round and is easier to hold at the top or by the stem, which is the proper way to hold a white wine glass.